COURSE DETAILS
Course Duration:
1 Day (8hrs)
Assessment methodology:
Written (1 hr)
Course Price:
$390.00 (Nett Fee)
This course covers the skills and knowledge required by the person in charge of a facility to implement the incident management process during an emergency incident in a process facility.
In this unit, learners can acquire the required competencies to Implement Incident Management Process using the approach, structure, tools, processes, communication methods during an emergency incident.
For Whom:
Primarily, people who require such competencies are operations supervisors, managers and EHS officers working in the plant environment in the process industry.
This includes supervisors & technicians from the industries such as Chemical Production, Oil & Gas Production, Plant Construction, Waste Management, Energy Management
Entry level:
Possess good knowledge in relevant organisational emergency response plans, procedures, policies and processes
Possess good knowledge in emergency response concepts
Possess related training or work experience in a process plant
Be able to gather information and compile necessary data
Possess basic knowledge in decision making processes and models
Have communication skills using various methods and techniques
Participants will learn to:
Interpret incident management approach and structure to ascertain the scope and severity of the emergencies.
Utilise incident management areas and processes to implement emergency response strategies.
Utilise appropriate communication methods when managing an incident to control all internal and external resources.
Control and maintain Incident management process to assess information on status of the emergency.
Undertake post-emergency evaluation and debrief.
Participant's Attire:
Proper attire. No short pants and singlet
Funding code:
Funding code: TGS-2015500827
Registration & Payment:
To register simply use our online registration in our website or download the PDF application form to submit via email.
CPD Award:
10 points for FSM
Terms & Conditions for Course Registration & Refund:
A Letter of Confirmation on the training date will be issued upon confirmation of your registration.
Full payment for the training can be made by Cheque, Cash, NETS or Internet Banking upon confirmation. Payment should be made prior to course commencement date.
Certificates and Passes will not be released unless full payment is received.
No refund of fees allowed for cancellations of classes or absence of participants on the day of course commencement. However, for such cases, PTC would advise rescheduling of replacement of candidate provided a valid reason & evidence is given.
Full course fee will be chargeable for absent on course date without valid reason & evidence.
Refund of fees is only on case by case basis, when the participants can show they were medically unfit or postponement or replacement is not possible by any means.
PTC reserves the right to alter or cancel class and/or venue without liability.
PTC reserves the right to revise the course materials to meet SSG/MOM requirements.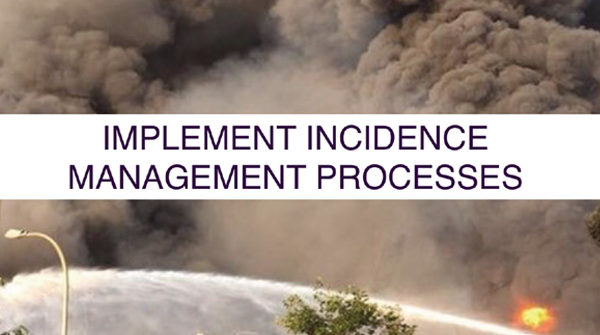 Enrol Now